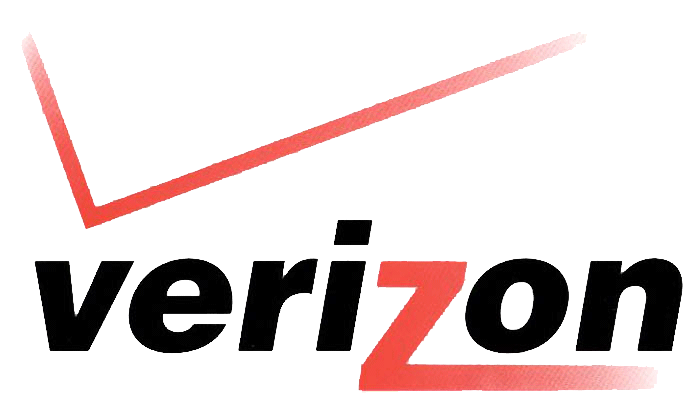 As the announcement event for the sixth-generation iPhone approaches, the evidence supporting a September 21st release date continues to stack up. According to TechCrunch, a trusted Verizon employee has confirmed that an all-staff vacation blackout will take place from the 21st to the 30th of September. 
While little other information was given, TechCrunch have emphasised that this certain employee is trusted, and has not made this up on a whim. Here's what the timeline for the sixth-gen iPhone should look like, if all these rumors are true:
Expected announcement: Wednesday, September 12
Expected pre-order date: Wednesday, September 12
Launch date: Friday, September 21
Up until this point, it is not entirely known when the iPhone will reach markets outside of America, but rumors suggest that it should be in early October, but this could change.